residential air filters
We have a large inventory of residential air filters. When you have an air conditioner, furnace or air filtration system, changing filters helps keep your family healthy and avoids costly maintenance.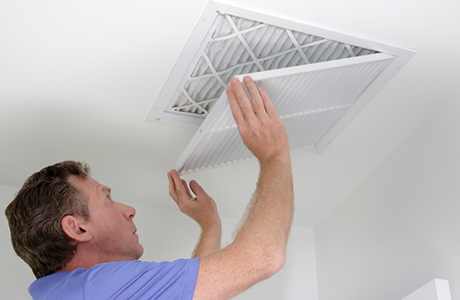 Our filters can be made to order, odd size filters can be made to your specification. We take the time to find out what you're looking for and guide you in the right direction. We're friendly, knowledgeable, and we're here to help!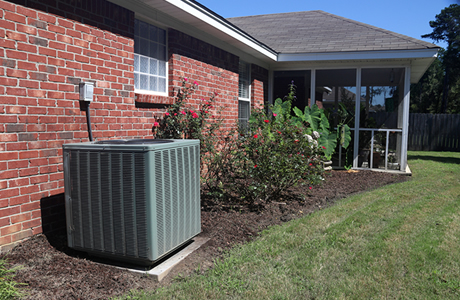 Air purification systems

Air intake

Air conditioners

Furnaces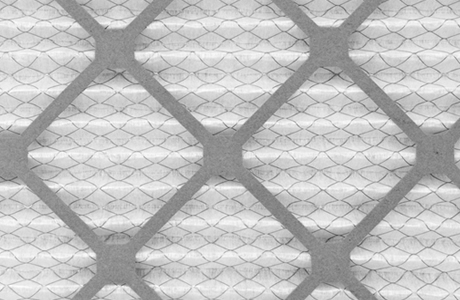 Types of Filters:
We have: disposable filters, pleated filters, bag filters, HVAC filters, HEPA filters, rigid filters, fiberglass and polyester filters. Our selection of filters is very extensive!
Capital Air Filter Corporation
Mon - Fri 7:30 - 4:00pm
4750-C Clifton Rd.
Temple Hills, MD
20748
We Accept Cash, Checks, and Cards:
Contact Info
capitalairfilter@capitalairfilter.com
301-316-4300